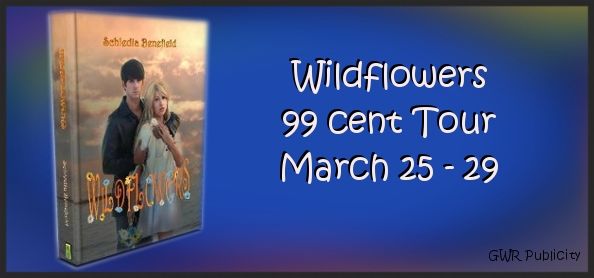 Okay this is officially the saddest book I've read in a long time. A story filled with abusive parents, bullying townsfolk, misunderstood teenagers. Adults who don't care about what's happening to a young boy and his sister, and the horror of what rich people get away and the abuses they foster upon those who cannot afford anything better.
It is also a story of how young love can overcome these issues and how sometimes it's better to look beneath the surface and see what is truly there.
This story deals with some strong issues, so it is not for the faint of heart. The things Aster tells of his life with his mother are horrors that no child should ever have to endure. The things that he does to protect those he loves are misunderstood by the town people but show exactly the caliber of person that he will grow to be. The mother of young Susan who "thinks" she is doing the best for her daughter by making it impossible for them to be together, ends up with.... Well I can't tell you that because it would ruin the story.
I think that I can say that this is a great read and I recommend it to anyone who likes true to life dramas. A fabulous 5 star book!
Details/Disclaimer: Review copy was provided to me in exchange for a fair and honest review. The free book held no determination on my personal review.
Wildflowers Paperback
Schledia Benefield is the author of Plain Jane, Pretty Boy, and her soon to be released novel, Wildflowers. She attended Mississippi Gulf Coast Community College but chose to be a stay-at-home mom for many years. She devoted eight years of her life to working with youth as a youth minister and has been invited to speak in a rehab to hurting and wounded women, giving them hope for a better future. She was the Keynote Speaker for Division 14 of the Key Club International's divisional rally.
Born and raised on the Mississippi Gulf Coast, Schledia holds a sense of pride in her southern heritage. She presently lives in Big Point, Mississippi with her husband and four of her five children. On top of writing novels, she writes youth and children's church curriculum, and she works as a substitute teacher at East Central Middle School. In her spare time, she reads, sews, and spends time with her family.